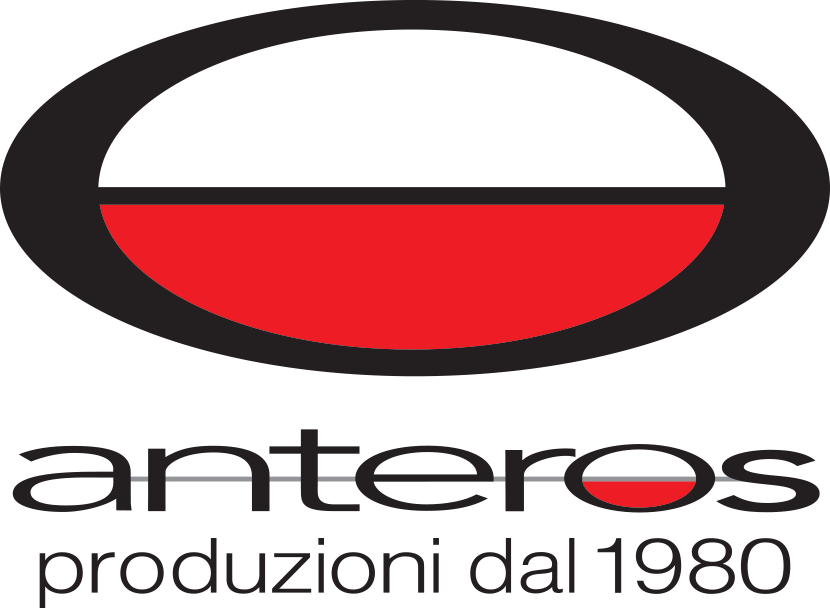 Anteros Produzioni S.r.l. è una primaria società di produzioni discografiche, management, organizzazione di eventi e tour nazionali che opera con successo da oltre trentacinque anni. 
Il suo General Manager Nazzareno Nazziconi è un noto produttore, co-fondatore di Assomusica, la più importante associazione di italiana di management e membro del collegio di probiviri di A.F.I. (Associazione Fonografici Italiani affiliata a Confindustria) a cui Anteros è iscritta da sempre.
In veste di promoter Anteros ha organizzato per decenni eventi con i grandi nomi della musica italiana ed internazionale come Sting, Vasco Rossi, Renato Zero, Antonello Venditti, Eros Ramazzotti, Gianni Morandi, Biagio Antonacci e tantissimi alti.
In ambito discografico Anteros ha portato più volte artisti al Festival di Sanremo, al Festival di Castrocaro, con cui ha sempre collaborato a partire dalla storica organizzazione di Gianni Ravera sino alle ultime edizioni, Festivalbar, Vota la Voce, Disco per L'Estate, Discoring, Super Classifica Show, CD Live, Top Of The Pop e su reti televisive specializzate come MTV, Mach Music, Video Italia ecc.
Dal 2016 al 2018 ha ideato e curato per la Fondazione dell'Orchestra Sinfonica di Sanremo il concorso "Area Sanremo Tour" per la ricerca di nuovi talenti che hanno poi avuto accesso ad Area Sanremo.
Nel 2020/21 Anteros Produzioni ha creato e gestisce «Italian Stage Tour», un contest a cui partecipano centinaia di artisti che possono mettersi in luce, fare stage di formazione, esibirsi, entrare in contatto diretto con operatori del settore, partecipare agli eventi dei calendari ed avere una reale opportunità di farsi notare e di emergere.